SportPXL is an alchemy of technical profiles, sports in competitions and amateur image. Our goal is to provide a tailor-made service to all sports photographers and develop this activity that we love so much.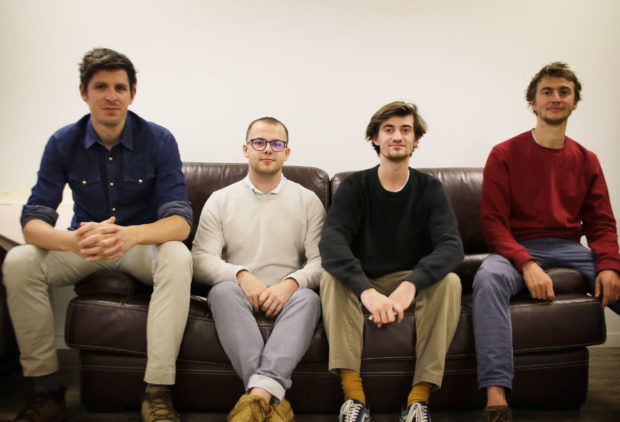 Gillen Gamiochipi and Guillaume Rousset have teamed up to lead this project from start to finish.
Being on both sides of the fence could be the driving force behind the founders of SportPXL. Both an endurance photographer on behalf of our customers, the majority of the team is nevertheless made up of athletes in competition.
Elaborated empirically, SportPXL has evolved to satisfy the greatest number of players in the sport dealing with sports photographic data.
By being as close as possible to the different stakeholders of the sporting event in competition, both professionally and personally, SportPXL is at the heart of this ecosystem that is just waiting to develop. Because we believe in the values of amateur sport, accessible to as many people as possible, each runner participating in a competition accomplishes a feat that is his or her own

Gillen Gamiochipi
CO-FOUNDER
Gillen, a specialist in competitive sports and data, has developed SportPxl to address the issues of sports photo management

Guillaume Rousset
CO-FOUNDER
An avid sportsman, Guillaume is a competitor at heart. His experience in competition led him to undertake this project

Jean Dos Santos
chargé de marketing
Amateur sports photographer, Jean remains at your disposal to showcase your projects via the SportPxl software
Maxime Lestage
développeur
Amateur photographer, Maxime develops the key features of the software and improves it according to your remarks and needs
The three pillars of the solution to address the problem of processing sports photos: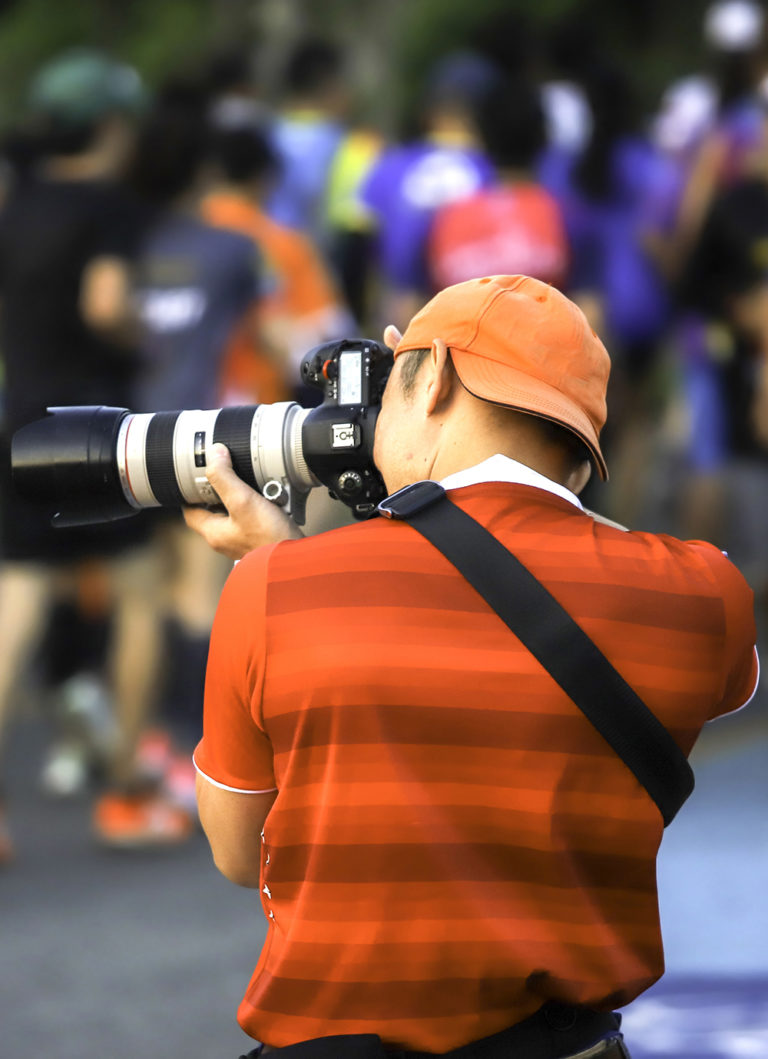 By giving photographers and event organizers the opportunity to identify a snapshot and match it with a database of runners, the software relies on a unique technical nesting
The software allows to distribute the photos by SMS and Email to a base of runners
SPORTPXL gives you the opportunity to monetize your work, and adapt rates to each race
Photographers talk about Sportpxl
I increased my photo sales by 10% thanks to the SportPXL software
Thanks to SportPXL, I was able to become the official photographer of the Issy les Moulineaux Triathlon