The software for the management and sale of handball pictures.
Sportpxl enable photographers to share quikly and efficently handball game pictures

In order to generate additional income for the club, Sportpxl allows me to sell photos of each match to players and managers of opposing clubs. I directly perform the pictures uploading on the sotware.   Rugby pictures are available  few hours after the end of the game. Moreover , it's easier and more clear for club managers to sort all photos coming from several photographers.
Photographer for RUGBY CLUB DE LAS (France)
Test our software with 700 photos for free!
MANAGE ALL  YOUR handball SEASON's pictures
FOR ONLY €99*.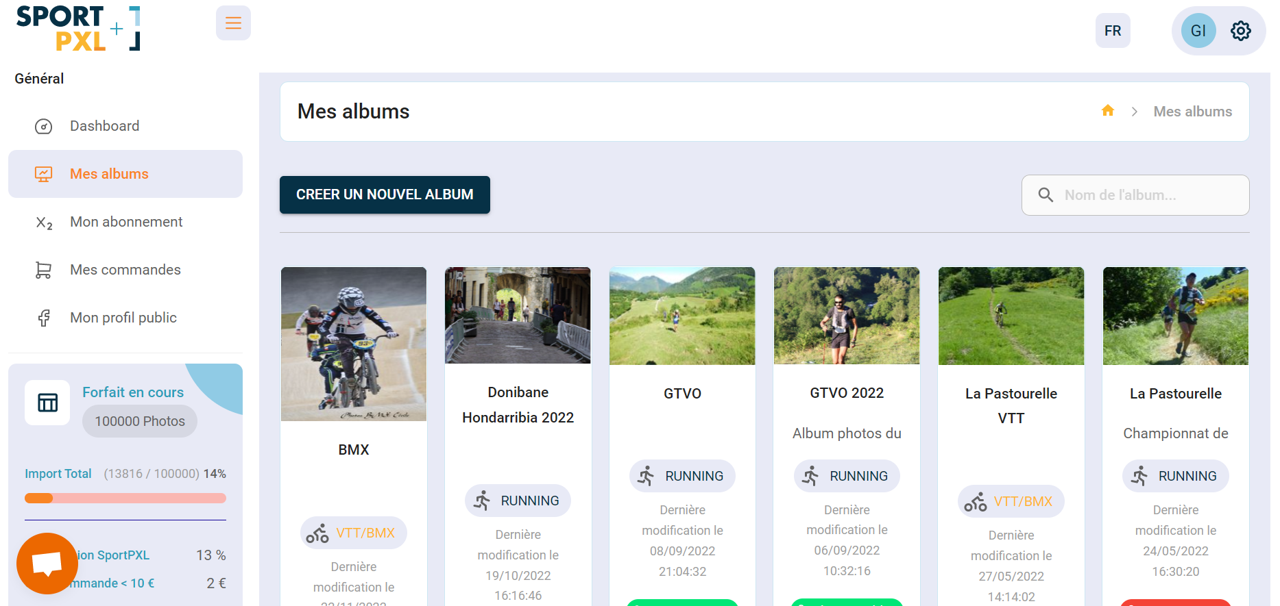 Create an album per game and store your photos
By classifying your photos by game in your club space, easily find all the photos taken by the photographers present on match days and broadcast them on your website, social network accounts or by sms and email to your players, managers and fans
Handball players identification
Sportpxl indentify automatically rugby player by shirt number. Then sort tour pictures by players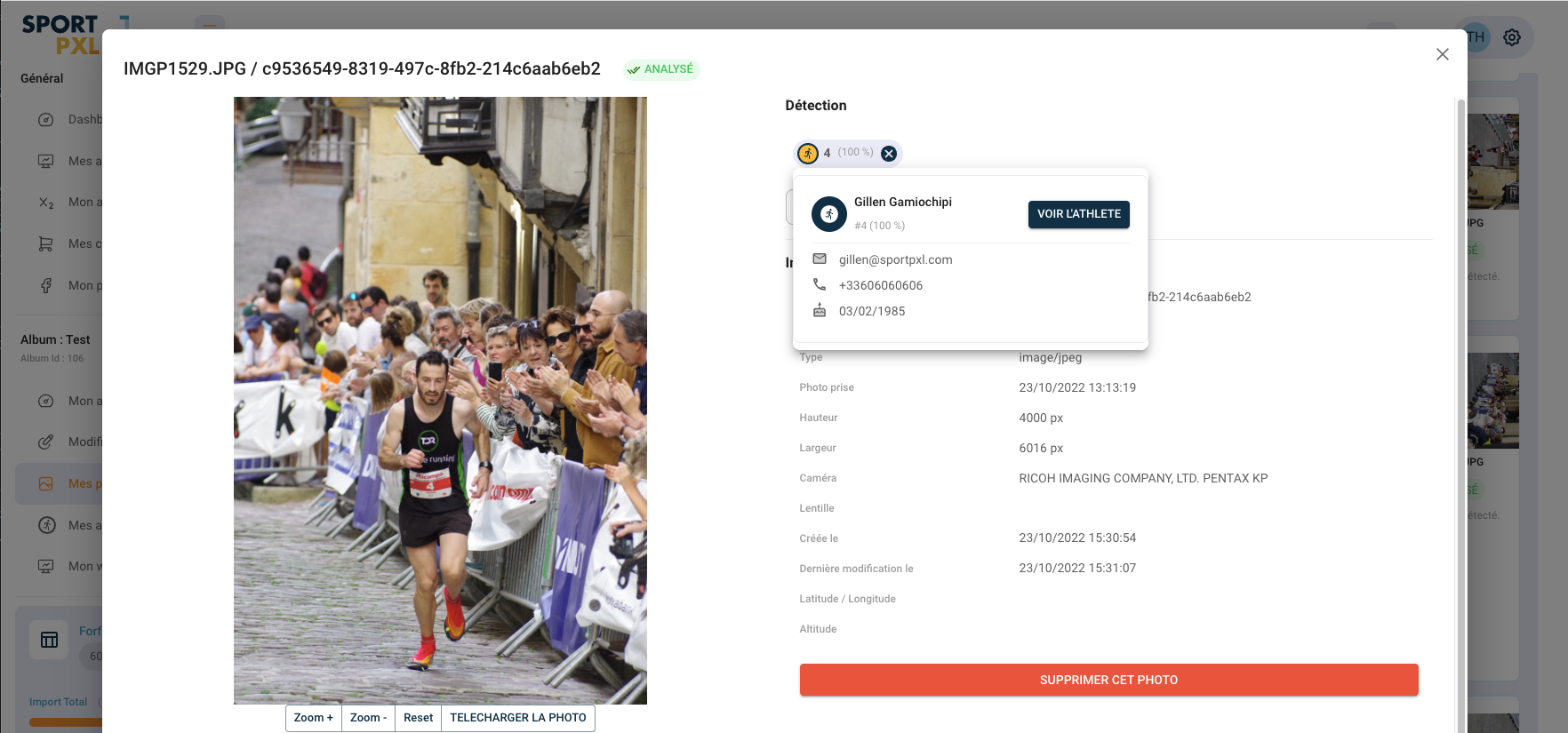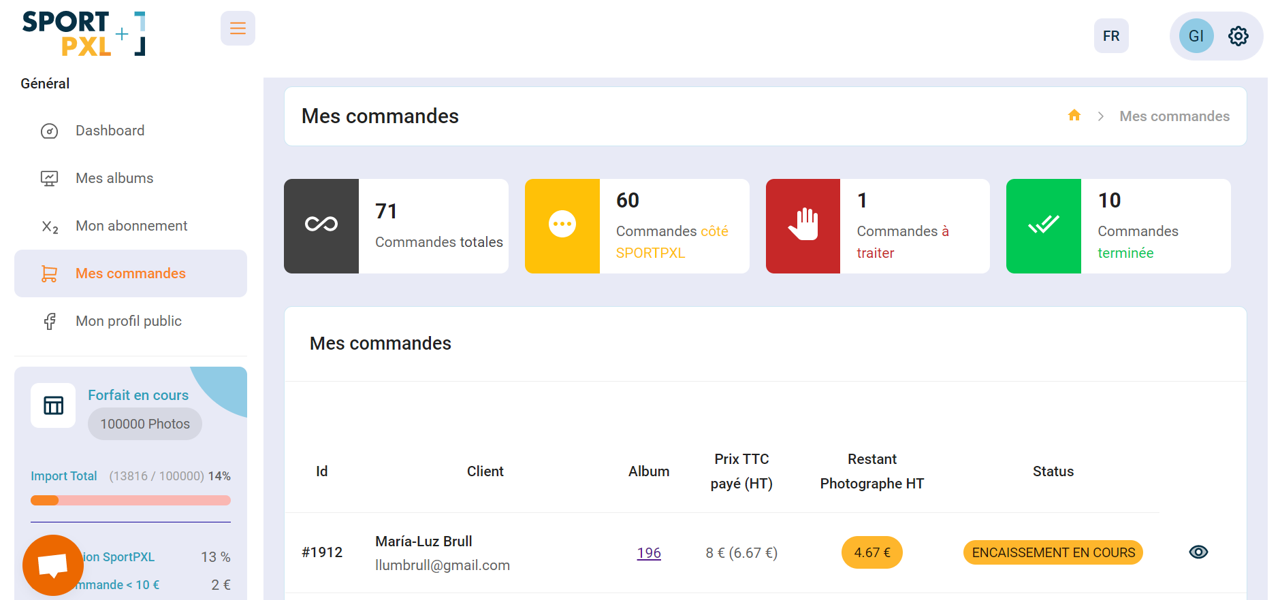 3 ways to broadcast efficiently your pictures from Sportpxl:
– with URL's album to share it on social network
-integrate pictures on your website with the Iframe code
– with email and sms uploading contact directly on your album