"The app of motorsports pictures management and sales via number identification
Leverage power of our artificial intelligence algorithm
multisport recognition to quickly broadcast your photos to your customers
"As a professional motorsports photographer, my job requires to shoot pilots during events and also manage sales with the fastest way possible.
My sales volume depend on 4 factors:
uploading photos speed
the broadcast's personalisasion
the visibility of  album links (on site and online)
the ability to reach the loved ones of the athletes
Sportpxl helps me in all steps of commercializing my digital motorsports event photos, from storage to payment."
pro motorsport photographer at MBO agency
Test our software with 700 photos for free!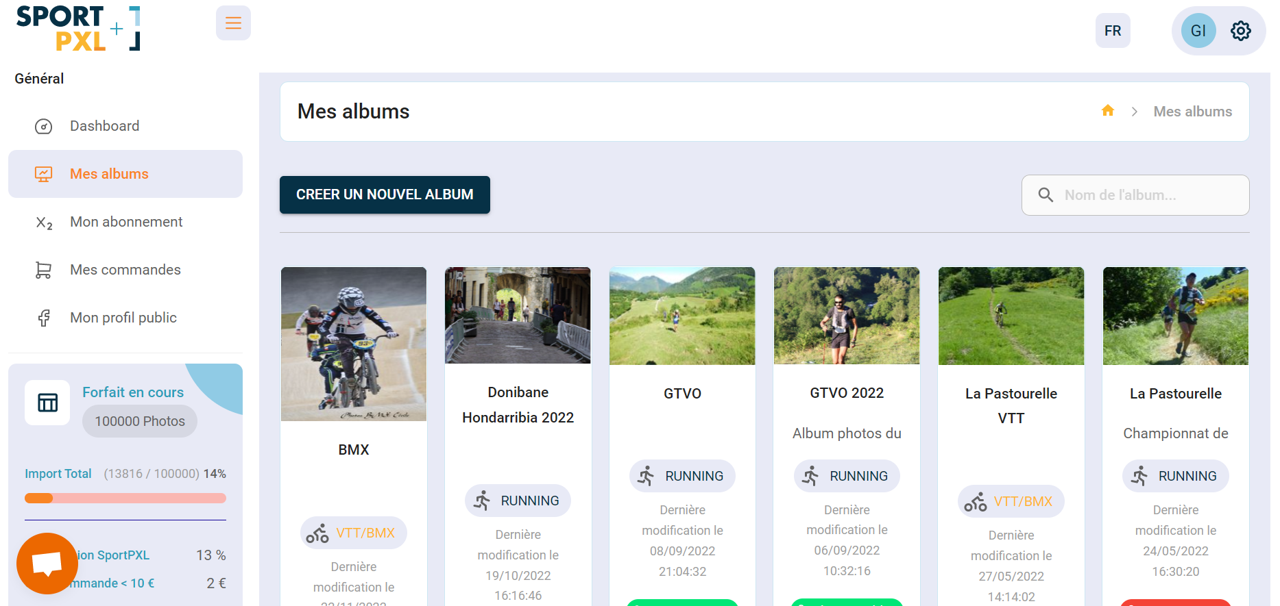 Create an album and store your photos​
By categorizing your photos by competition in your space, you can easily find all the photos taken by the photographers present on event days and share them on your website, social media accounts, or via SMS and email to your players and fans
Motorsports drivers identification
Sportpxl identify automatically motorsports drivers by plate's number. Then sort your pictures by drivers uploading the starting list.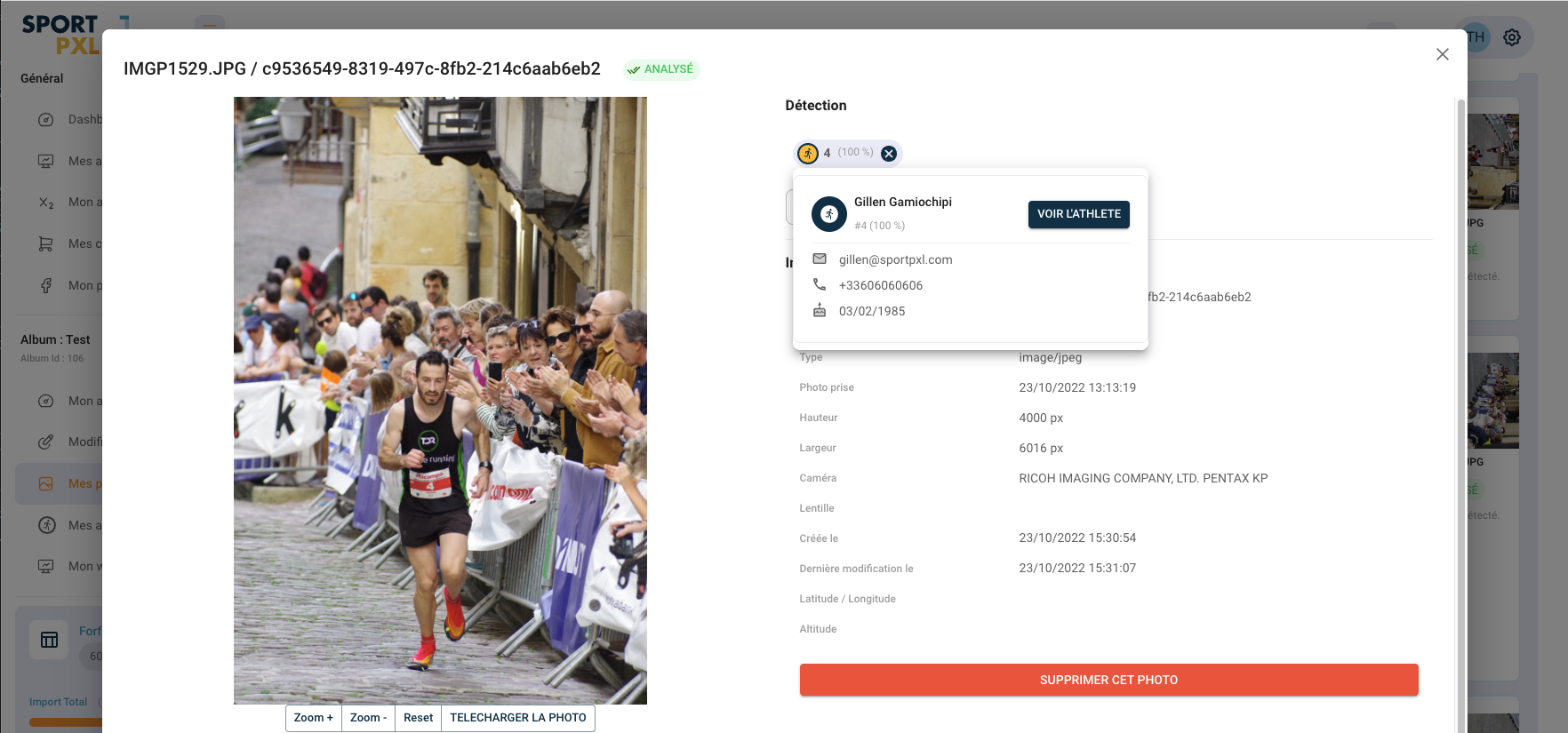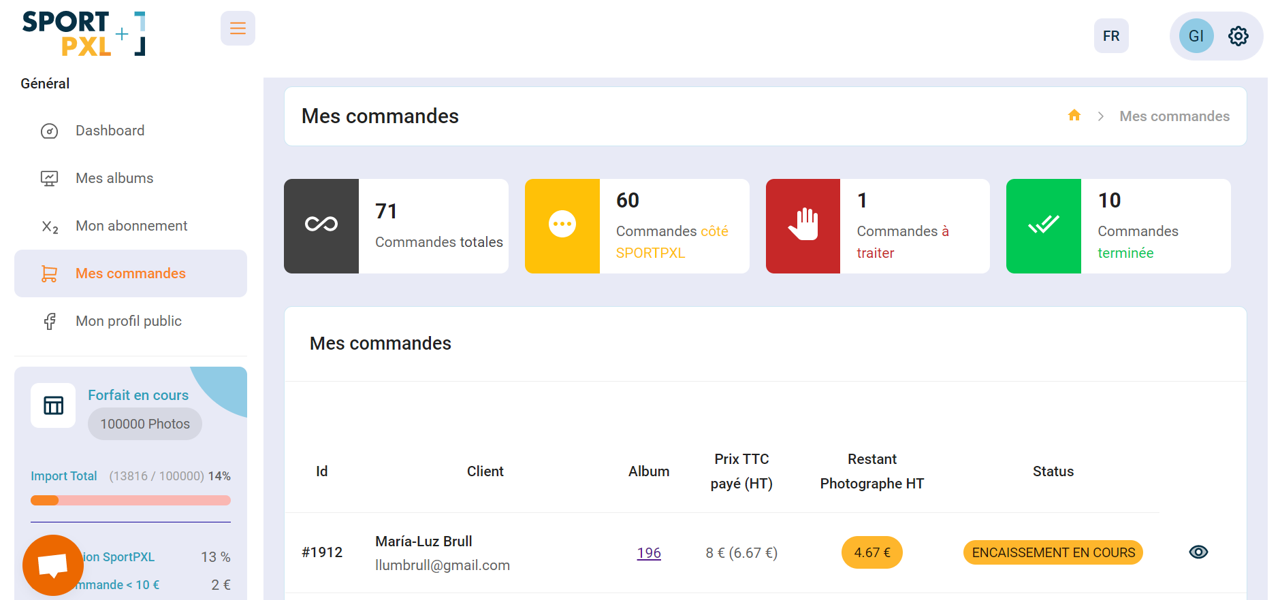 3 ways to broadcast efficiently your pictures from Sportpxl:
– with URL's album to share it on social network
-integrate pictures on your website with the Iframe code
– with email and sms uploading contact directly on your album
-In our chronometror partner's results